Welcome to Results Home Loans
Interest Rates that start from…
2.23% p/a Comparison Rate
Based on our lender panel, Adelaide Bank's Variable Rate, provides the most competitive Interest Rate. Interest rates are correct as at 17/01/2022 and subject to change at anytime. The comparison rate is based on a loan amount of $250,000, over a 30 year term. WARNING: This comparison rate is true only for the example given and may not include all fees and charges. Different terms, fees and other loan amounts might result in a different comparison rate. Terms, conditions, fees and charges apply and your full financial situation would need to be reviewed prior to acceptance of any offer or product.
Our purpose is pretty straight forward
We aim to help you get a loan without the hassle, the headaches and all the stress that comes with dealing direct with a bank.

From the application, right through to settlement and the life of the loan.
With your very own private back office finance team you will avoid dealing with the wrong bank and ending up with a loan that you wished you never had.
What type of loan are you looking for?
Don't take it from us, Listen to our clients
Lois Walters
"Extremely professional and an absolute pleasure to deal with! Couldn't be happier with how my needs have been met and the level of service has been second to none! Very comforting to know I can pick up the phone and speak to a professional that understands and cares about my needs! Keep up the great work guys and thank you for all the help you have given me!"
Kevin Murphy
"Seamless results and a good understanding of my needs, could have hoped for a better result."
Eleanor Moody
"Amazing personalised tailored service. Results were able to work with us and our small business to find a loan that suited. Nadia was helpful, knowledgeable and responsive. Would highly recommend."

Finding out how much you can borrow is a great indicator on how much you will be able to spend on buying your property.

Paying Off Your Loan Faster
Save thousands of dollars in interest and slash the term of the loan by years by simply changing your repayment frequency.

Use your savings to offset your loan to reduce the amount of interest and the term of the loan.
Frequently Asked Questions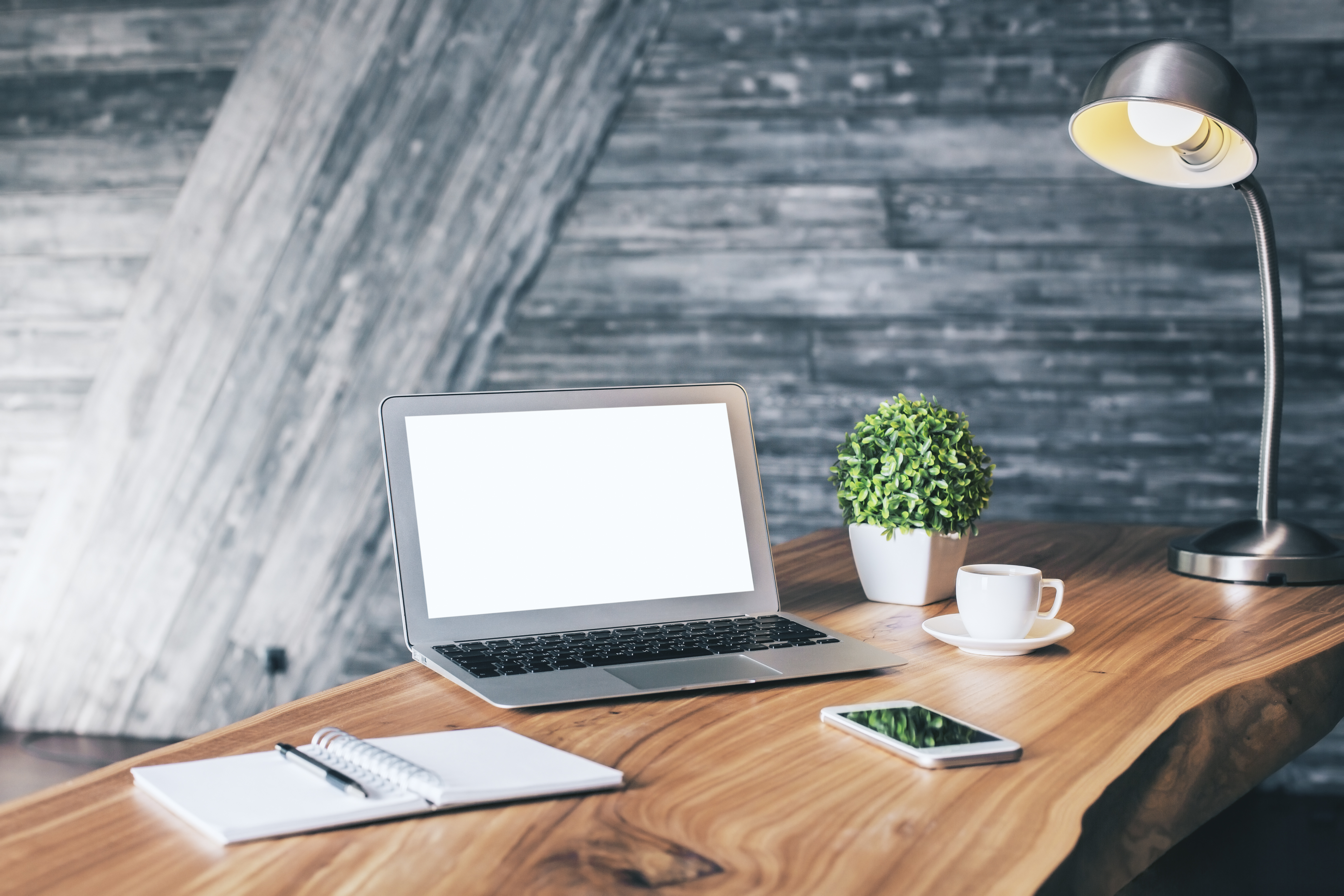 Why should you use a broker?
The biggest advantage of a broker over a bank is choice. When you talk to a broker, you are sitting in front of various banks and products rather than visiting just one banker who have access to only one bank's products. For more information, follow the link: https://www.youtube.com/watch?v=gNO5_dZaNb0
How do brokers get paid?
Brokers receive a commission from the lenders. This compensation will vary depending of the lender as well as the size of the transaction. Our service to you is free but other fees may apply. Fox example, you may have to pay fees and charges to the lenders as set out in the loan contract or lease.
What do brokers do?
A finance broker negotiates with banks, credit unions and other credit providers on your behalf to arrange a loan fitted to your needs. A mortgage broker is someone who specialises in home loans, however there are also finance brokers that can offer you a variety of loan options from car to asset finance. Brokers will select a loan that they believe to be most beneficial for you and manage the whole process. this means all the hard and confusing paper work is completed by your broker and all the worry of obtaining a mortgage is eliminated.
See how much you know about loans!
Looks interesting? For those who to prefer to watch, check out our Vlogs on our Facebook page!